Supplying Machine Shops
WITH High Precision Manual
and CNC Grinding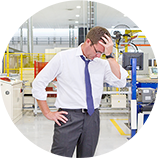 Need help with project overflow?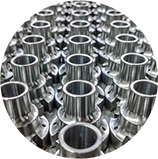 Lacking internal resources or capabilities?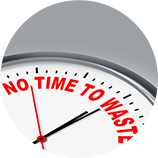 Short on turnaround
time?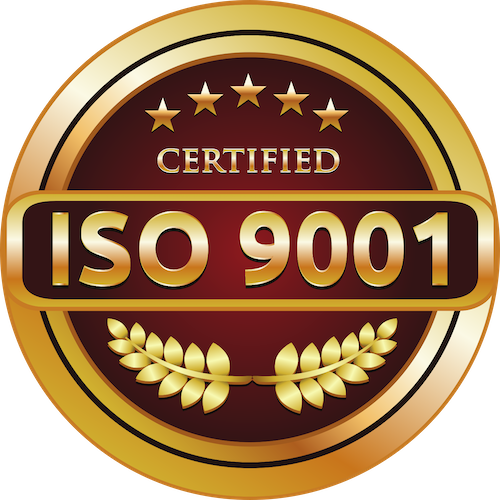 ISO 9001:2015
We consistently provide precision grinding services that meet customer requirements and enhance customer satisfaction.
NO JOB IS TOO BIG OR TOO SMALL
Use Ro-Pal to eliminate the unnecessary burden of offering
these precision based services in-house.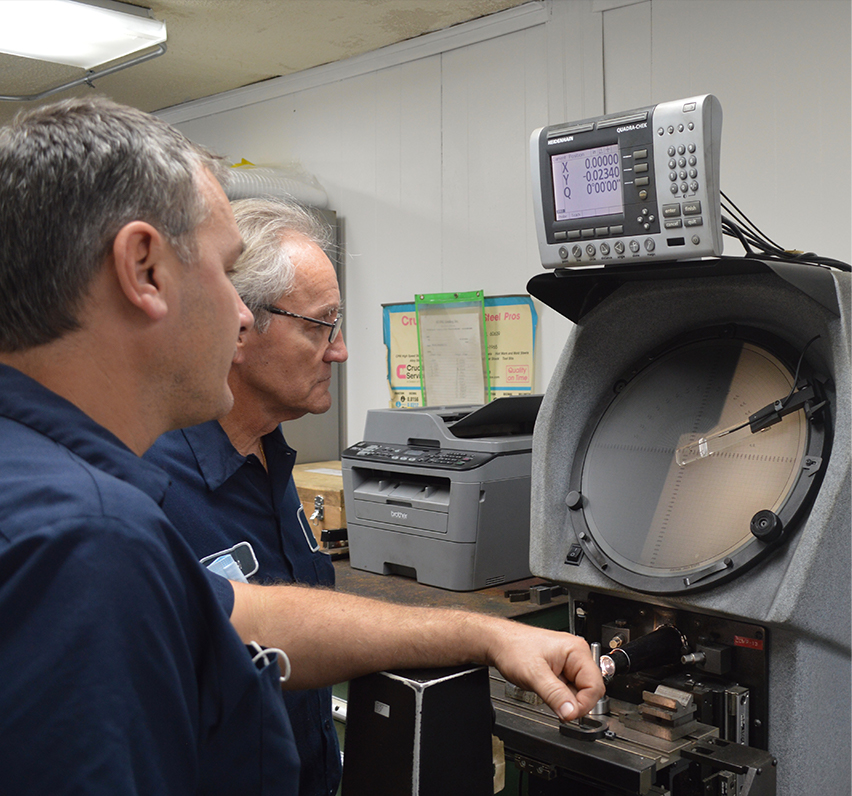 Family Owned and Operated
Your "Pal" in the Business
Ro-Pal Grinding was founded in 1964 in Rockford, IL and remains a locally-owned family business. We offer a wide range of precision grinding services and can accommodate large and small run quantities. We have a broad customer base ranging from small to large industries that include aerospace, medical, hydraulic, industrial, and automotive sectors. Ro-Pal Grinding is well known for quality workmanship, on-time delivery, and competitive pricing. We are proud of our personalized customer service and stand behind our finished products. We are ISO 9001:2015 Certified.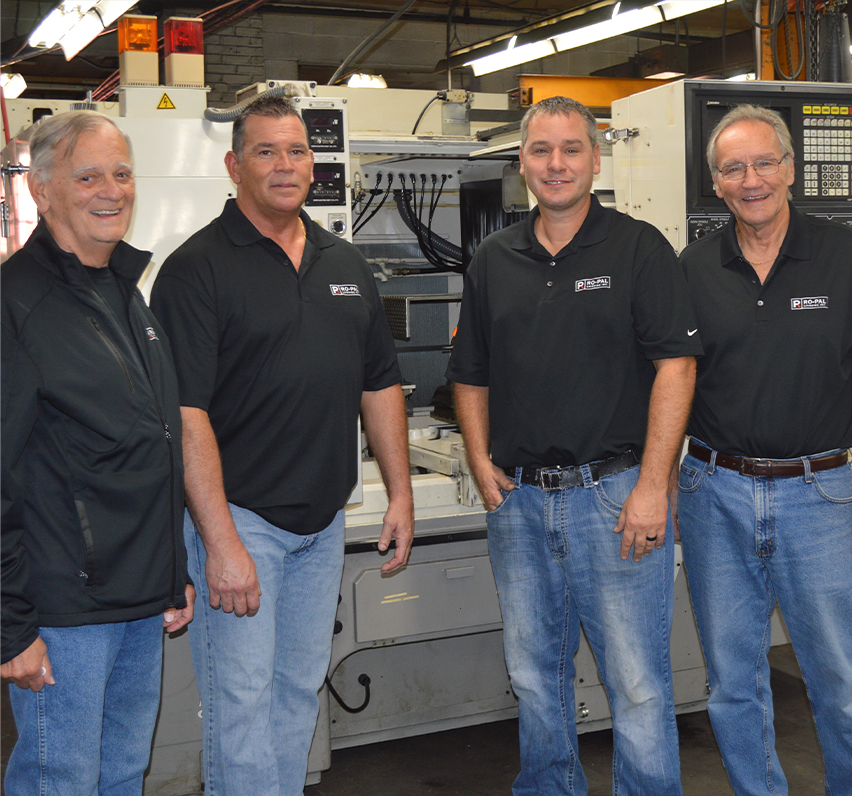 RELIABLE. PRECISE. PROFESSIONAL.
Combining the Precision of Manual Grinding with the Production Capabilities of CNC
Although we are best known for performing specialty tasks using our extensive number of high precision manual grinders, we also utilize our state-of-the-art CNC machines to complete production runs of larger quantities.
We proudly feature these machine manufacturers in our shop: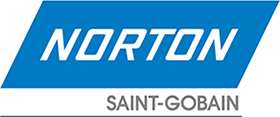 We proudly partner with machine shops throughout the Midwest, including northern Illinois, southern Wisconsin, eastern Iowa, northern Indiana, and southern Michigan. Feel free to contact us even if you are located outside of these areas.